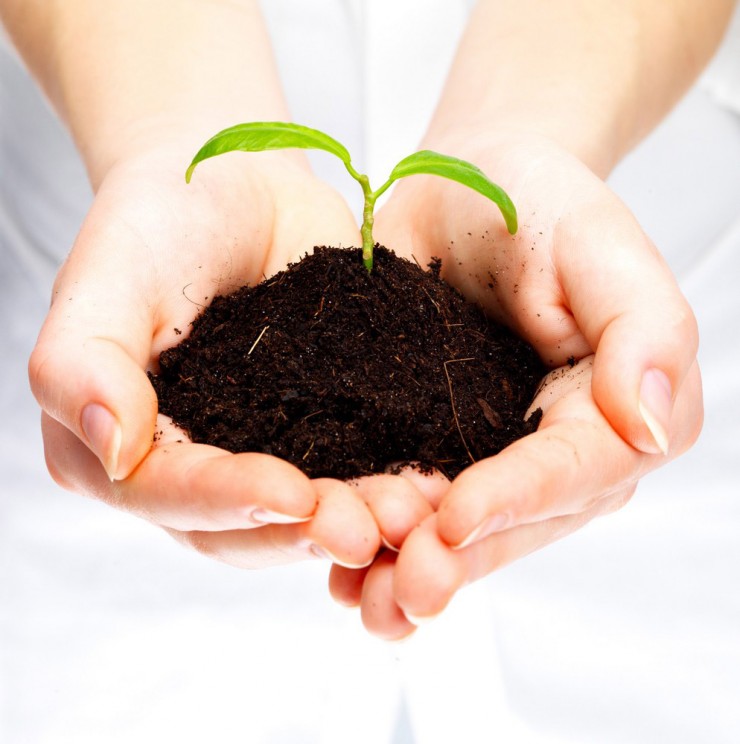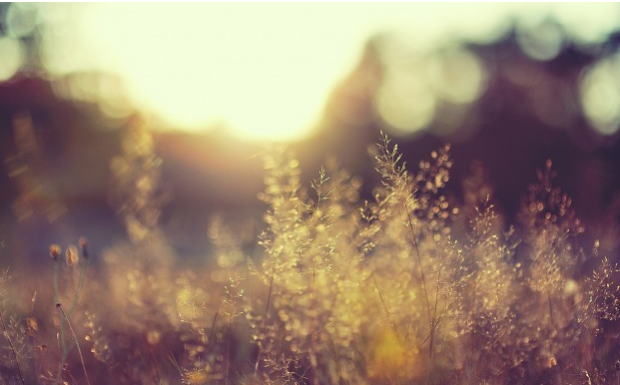 Global green attitudes
The Challenge
Green issues have been attracting an increasing amount of interest over the years, and prompting some big changes to governmental policy, industry, and people's day-to-day lifestyles. Our client, a global leader in the telecommunications sector, takes its green credentials very seriously so it's important to them that they keep up-to-date with the eco landscape. Having commissioned a study into green attitudes and behaviour in 2007, they asked us to look at how things have changed since then.
The Thinking
13 markets across all regions were covered by the quantitative study in order to gain a comparative global view of green attitudes and behaviour, and how they might vary based on factors such as culture, economy and infrastructure. The impact of the recession on developed markets was evident in the slight cooling of interest in green issues; conversely, developing markets in Asia displayed an enthusiasm for eco initiatives, although there still exists a need for the infrastructure to support it.
The Impact
Based on the results of the study, we were able to advise our client on how they can help people to have greener lifestyles… in ways that are engaging, practical and relevant to their audience. This enables a focusing in on those eco initiatives which might be the most successful, not to mention the CSR (Corporate Social Responsibility) which has become a critical brand hygiene factor for large corporations.
Date

March 27rd, 2015