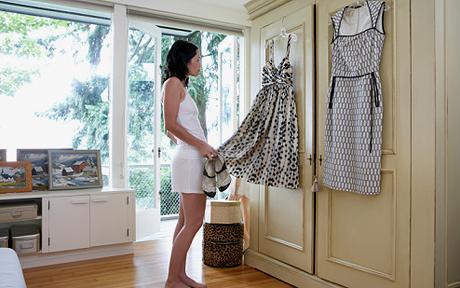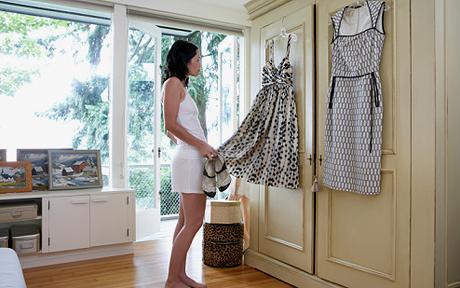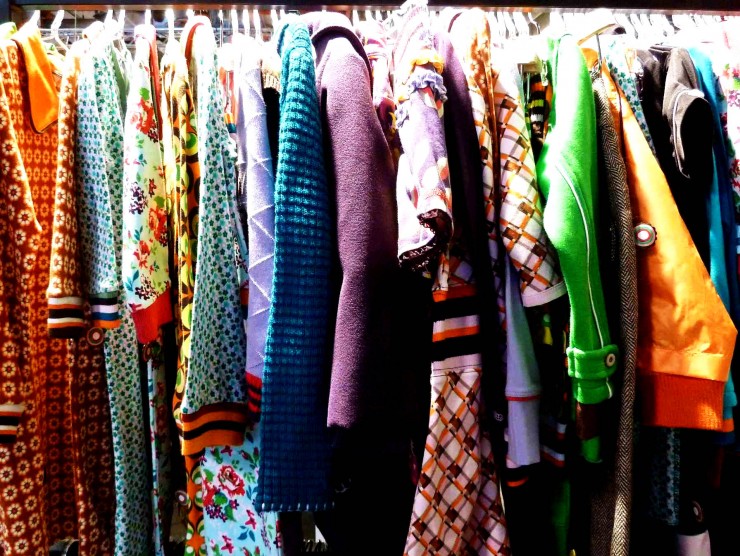 Reinventing Clothing Retail Strategy For Supermarkets
The Challenge
How do you position a discrete clothing category within a wider supermarket environment? Our client wanted to look at the role of denim in their national chain of supermarkets. Are customer expectations different when buying denim in a specialist clothing store? How could they make denim exciting, unique and relevant to that environment?
The Insight
We needed to understand how customers shopped for clothing and denim, but also their denim lives and expectations on coming into the store. So we attacked the objectives using 3 tools: A 'denim lives' pre-task, focus groups and store intercepts.
The Impact
The challenge was then to sell in our findings at the board level where time is precious. We found that maximum impact could be made by combining a quick fire presentation with embedded voxpop video clips from the store intercepts. With customers themselves giving key insights, our audience tuned in, then acted.
Date

March 27rd, 2015