River has just got back from a whirlwind tour of South, Central and Sub Saharan Africa. We've talked Food, TV, Drinks and Technology. It's been fun, exhausting, eye-opening and inspiring. A lot of trips follow the dull route of "hotel, cab, meetings and repeat". But not Africa – Africa always has the ability to surprise you.   If you get the chance we highly recommend you go….
Here's some of our favourite moments.
Nigeria:
I spent an extortionate amount of money updating my Yellow Fever and Typhoid vaccinations prior to travelling, only to then leave my medical card in my other passport (yes I have two!). When I arrived at Lagos Airport there were signs everywhere "no entry without vaccination card". When I informed the helpful person at the health screening booth that I didn't have my card he very nicely showed me to his office, where after a brief discussion and a small donation to a charity of his choice, I was fast tracked right through the immigration queue and waved on my way. So helpful of him! Ironically, this donation was substantially lower than what I paid for my vaccinations in London!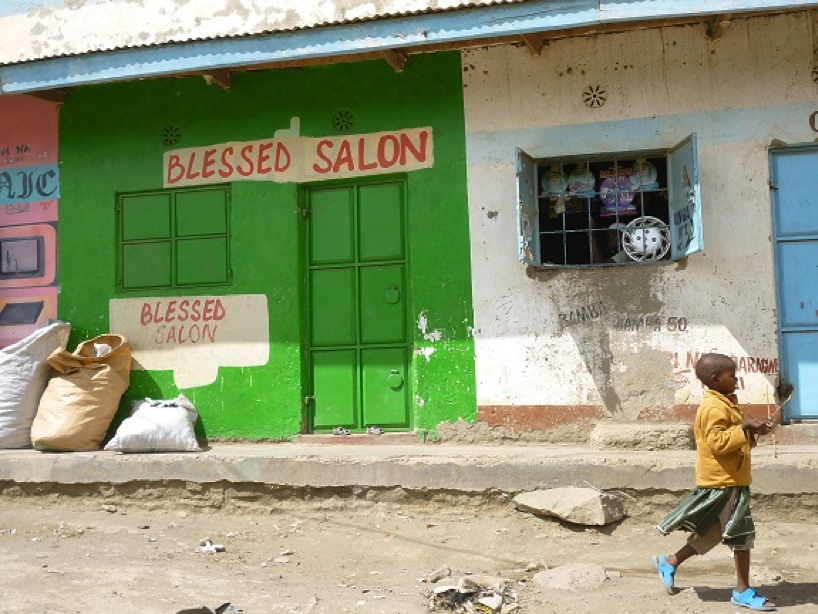 Unfortunately there just wasn't enough time for a much needed hair cut
But Nigeria is a great place to do research. It's populous, growing economically, and consumers know what they want. Research may not go like clockwork, but when it starts, consumers are all too ready to help deconstruct and reconstruct whatever you put in from of them. Don't get put off by stories of low internet connectivity either, we've done plenty of online communities with consumers in Nigeria as well – where's there's a will there's always a way.
Angola
Angola gave us the true pleasure of traveling to Cacuaco, just outside of Lluanda, through shanty towns and country roads, where we saw the famous Big Ship Graveyard – a shoreline of tankers and super tankers either shipwrecked or abandoned and left to rust away with time. My client and I strolled down the white sandy beach (strewn with litter) observing the fallen majesty of discarded and disembowelled sea faring monsters. It's a sight I'll never forget.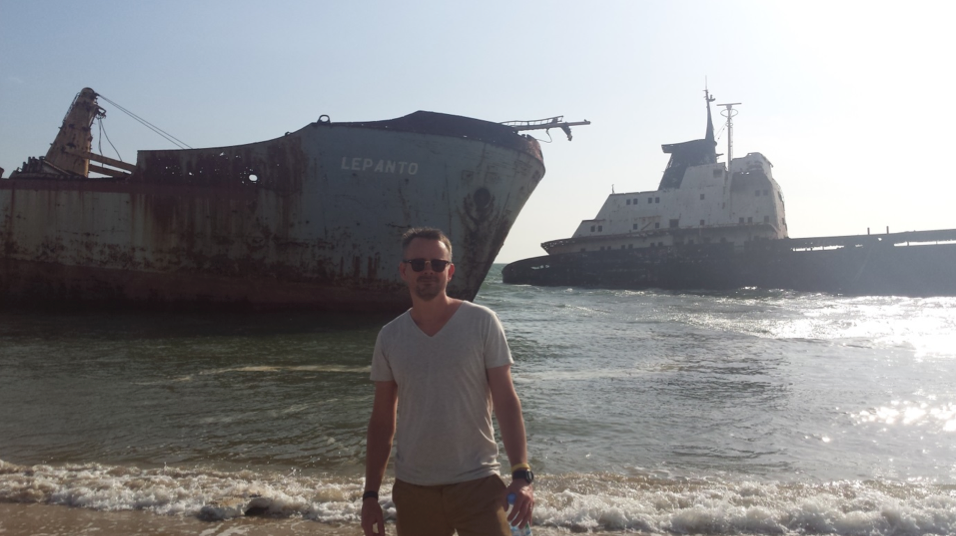 Back in research world we were interviewing TV viewers – females in the 20-40 category. Each entered the room more glamourous than the next – all too happy to tell us their stories and show us their public faces (and handbags). Angolan women really do glamour very well!
The Democratic Republic of Congo
We arrived in Kinshasa and went straight to the hotel only to find a very large military presence and an array of government dignitaries aligned in the entrance ready and waiting to salute us. As impressed as I was with our Operations' team 'concierge service' I felt this was a bit over the top. It was only later I found out we were five minutes ahead of the arrival of the President who came to the hotel most days to go for a jog. Our route to the fieldwork a little later was obstructed by the tank placed in the carpark, but nothing gets in the way of River undertaking fieldwork!   Well, actually the local police did a little later when the local clients were 'detained' for taking photo's of the Congo River. However, a small donation to a local charity later and the schedule was restored to normal service.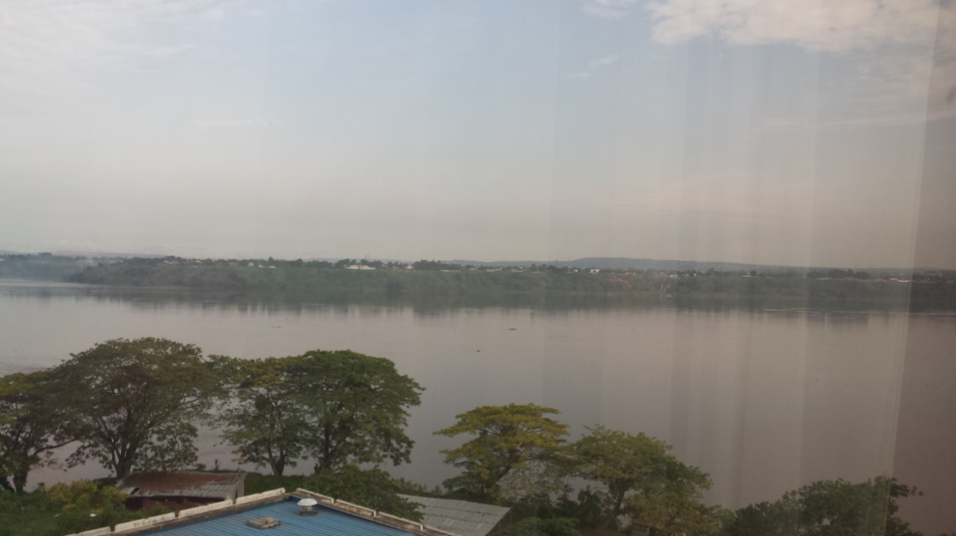 The Congo River as seen from Kinshasa. Take photos very quickly!
The DRC is full of charm and character, a French speaking enclave that embodies the African spirit of optimism and resourcefulness.   We were warmly greeted whereever we went, and look forward to going back.
South Africa
What do you do after four days of intense fieldwork in Jo'burg? – Take the client on safari to the Rustenburg game park of course and on the way back stop at a brewery in Soweto for beer, a lot of local banter, and some highly drunken table tennis.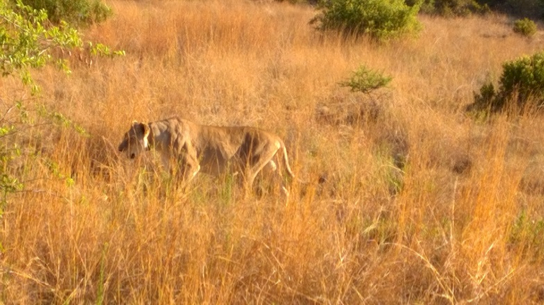 No Tigers, but plenty of Lions…
And beers…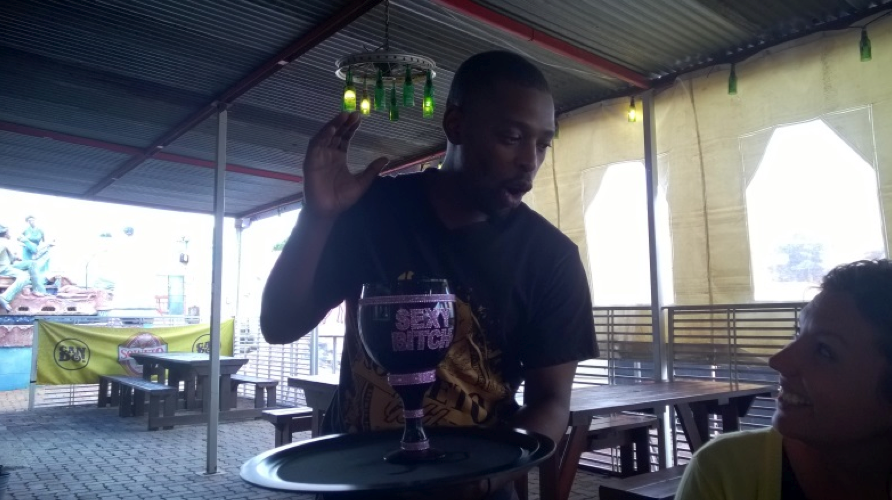 Oh my!
As hoped, but still surprising, was the spirit of progress inherent in SA consumers. Whilst looking to the West for inspiration, National pride was paramount and a sense of a positive outlook for the future of the country created a warm backdrop for any discussion.
Tanzania
A week of fieldwork in Dar was blighted with thunderous rainstorms which unfortunately had the disastrous consequences of bringing the roads and phone networks to a standstill. Despite our first group starting an impressive 3 hours late, the relaxed and generous attitudes of our Tanzanian respondents was inspiring, with most wanting to stay longer to chat than the scheduled two hours as they were enjoying the discussion so much. Luckily, the clouds finally broke after the final group and River was able to enjoy a quick celebratory beer by the pool.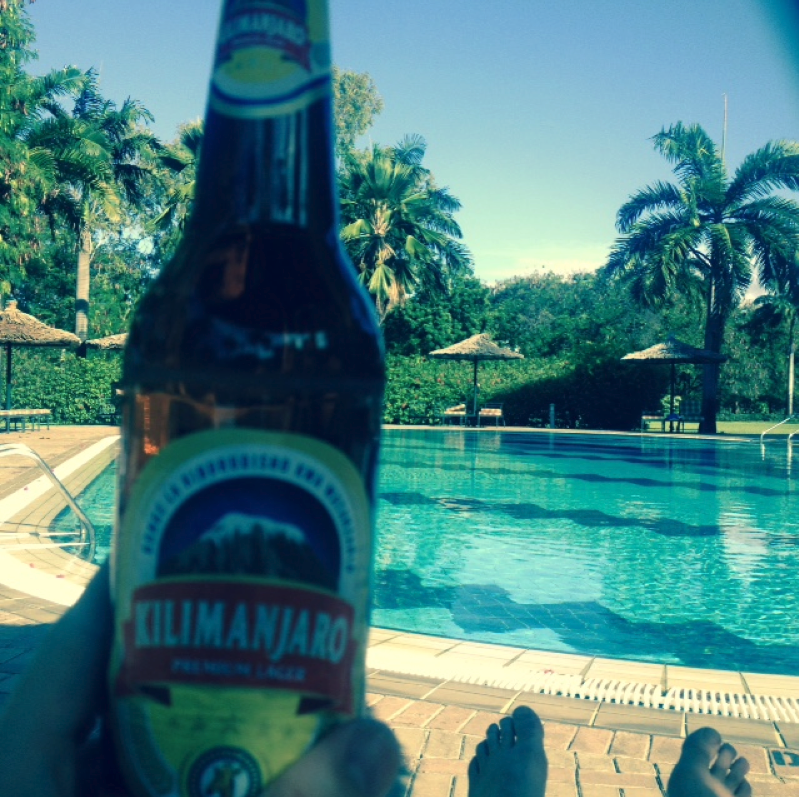 Ghana
Ghana is, as the stats will tell you, one of Africa's most promising economic growth stories. River was there this year on a project researching technology and telecoms and was once again impressed by the embrace of technology and the accomplished juggling of phones and networks by everyday consumers. "I've got more Sim cards than you've had hot dinners", we were told in Accra. Which is true – especially as a vegetarian traveller (in much of Africa). Telecoms advertising is everywhere. WhatsApp has long been a primary means of contact for everyday business – something only recently being seen in a place like the UK.  Why not use it more? It's how most of us are messaging.
Now, we often get a particular sense of accomplishment 'on location' when we learn (or steal) a new local phrase or word that inescapably spells out the national context. Word one for Ghana is 'Dumsor' (meaning 'off-on') , the rather playful sounding term used to describe the all-too-regular national problem of power cuts (not 'playful sounding' if you're trying to run a hairdressing business or a garage, as I learn). The other is 'Drop that Yam' – the sparky strapline for a mobile network campaign that has entered the vernacular (and you won't get more African for a veggie than a yam, right?). It originally referred to getting rid  of your bulky mobile handset, but can now refer to ditching unreliable partners and ineffective politicians. 'Drop that Yam'. Perhaps we should start using it for unsuccessful product concepts or ad executions.  It's refreshingly blunt, I'm sure you'll agree.
Here's the ad.
So what we learned:
River drinks a lot of beer!
Relax – things will happen – just in a different order and slightly different time to what you may be expecting
Avoid elections – You really don't want to be trying to get across town on polling day!
Always look for policemen before taking photographs
Be prepared to laugh – our partners are people too!
Bring your own HD video cameras – and a sound mic!
'Everyone' is online (Or at least Gens X and Y – thanks to the networks and Facebook zero rating data for Facebook). So social media is a key marketing activity
Cultures are changing. Women in particular are demanding a more equal place in society, and attitudes are progressing
Fashion and beauty really motivate female consumers. Marketing which provides a cultural window and stimulate ideas is highly effective
Western products still symbolise status and are aspired to greatly
But reality prevails – limited supply of goods and services, infrastructure issues, and informal bureaucracy can impact on things getting done properly. Brace yourself for what will be a unique experience.
And drop any Yams you may be carrying
To see more about River's travel and International research experience please click here: http://www.riverresearch.net/?p=4589
Come and join us on our next adventure.
Dive in!